In the racing world, the drivers compete for 0.01 seconds, so the weight of the vehicles is very important point.
It is possible to reduce the weight by using CFRP for various structural parts attached to the body.
It seems that CFRP is used for special vehicles such as racing motorcycles and luxury cars, but with the recent spread popularity of electric vehicles, it is also being applied to standard automobiles.
We would like to introduce you some including our achievements.
Backet sheet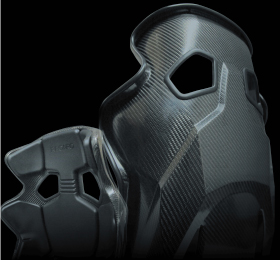 【Features】
FIA・security standard compliant. Supporting a wide range of needs from city riding to racing.
Lightweight and highly rigid due to the composite of CFRP + core material.
A double-sided surface A is achieved in one molding.
Mass production is possible.
Cowl for racing bikes
【Features】
Expecting speed up by reducing the weight of vehicle body.
In order to prevent the cowl from being damaged (cracked) in case of crash, the design incorporates Kevlar fiber to further increase the strength.
Due to its high vibration damping property, vibration from the engine and motor is suppressed, the burden of the rider is eased, and its operability is improved.
Racing cars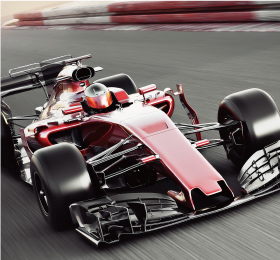 【Features】
Expecting to improve speed and deceleration performance by reducing the weight of vehicle body.
Centrifugal force can be reduced by reducing the weight of structural parts located far from the center of rotation of the vehicle.
By reducing the centrifugal force, it can be expected to improve the turning performance during cornering.
High strength keeps the driver safe.
Interior and exterior parts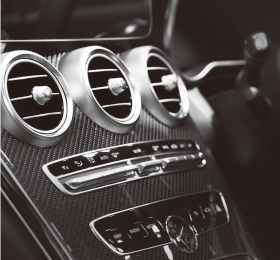 【Features】
By using the carbon featured designs (plain weave, twill weave) for key cases and interiors(console parts, etc.), you can create a lacy and luxurious vehicle.
Here for inquiries

Inquiries by phone
Settsu Factory, Osaka
TEL:+81(0)72-650-2515 / FAX:+81(0)72-650-2516

Click to contact